Crafted décor
Enjoy beautifully crafted décor, to bring a premium aesthetic to your design projects.
Customer care
Our on-call customer care team are here for you to answer any questions.
Stay informed
We're here to keep you updated on your order's progress every step of the way.
Free shipping
Enjoy complimentary free shipping on all orders across the U.S. mainland.
Rest assured
We provide price guarantee and identity theft protection on every order.
How We Source Products
Our materials are sourced across the world in Southeast Asia, and assembled and right here in the United States. We provide a variety of premium options to help you decorate your unique space.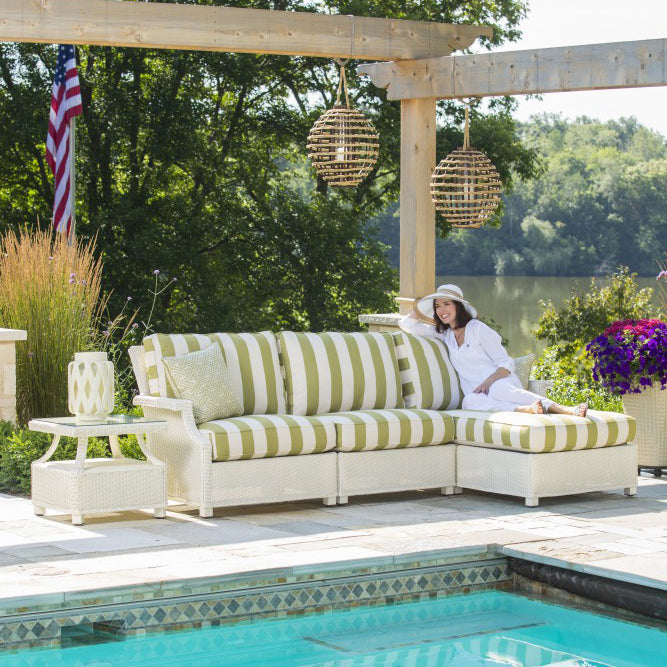 Curated and Designed
We have specifically curated each collection that we offer to suit a variety of home interiors and exteriors. We offer premium quality products across an assortment of selected furniture to design the perfect vibe for your home.